Welcome to the website of the company MAPLAST CZ, s.r.o.
Mould design and manufacture
A stable partner for plastic injection and mold production
More than thirty years of experiences with the manufacture of precision moulds and tools and with the injection of technical plastic parts.
MAPLAST team is looking forward to further cooperation!
Our activities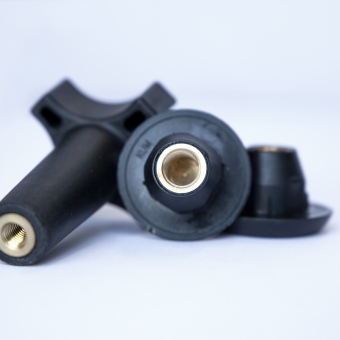 Press shop
In the press shop 27 injection moulding machines are currently available with the clamping force from 22 tones up to 500 tones. Thanks to this, we are able to provide our customers with plastic parts from 0.05 g to 2,500 g per shot weight. We process all available thermoplastics (PE, PP, PS) and also special technical thermoplastics (ABS, PA, PA6, PA66, PC, PBT, PMMA, POM, PUR, PPS, PSU, TPE, PEEK..) and others.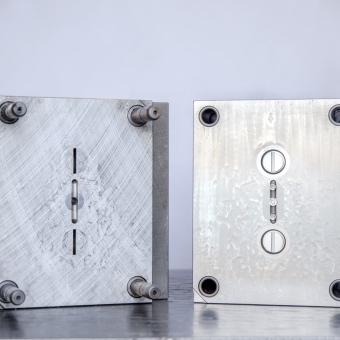 Tool shop
Activities in the tool shop are sub-divided into 2 main processes. We are able to provide our customer with complex solution of precision mould and tool manufacture, from part design through mould production to the final part validation. Second activity of the tool shop is to ensure operation of our press shop including services, reparations and maintenance of the moulds for serial production.
Assembly
simple and complex assemblies