About us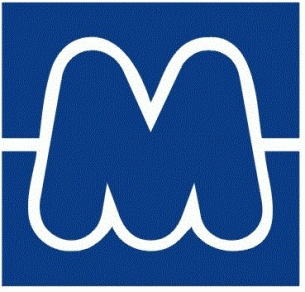 Company MAPLAST CZ, s.r.o. is strategic partner for customers from different parts of Europe and the World thanks to its optimal position in the heart of Europe.
MAPLAST CZ, s.r.o. draws from more than thirty years of experience in the production of plastic parts by injection moulding and provides a comprehensive solution for the production of precision moulds and tools and for the injection of complex technical parts. Activity of the company is sub-divided into the following categories:
Design and development: design and development of plastic parts according to customer´s needs, design and development of tools and moulds, design of drawing documentation
Mould manufacturing: mould/tool manufacturing using the latest CNC technologies, EDM, grinding, heat treatment and others → mould testing and validations on our own injection moulding machines (Krauss Maffei and Demag) → final part metrology and validation
Injection moulding: low mix high volume/high mix low volume production, production of prototypes (27 injection moulding machines → clamping force from 35  to 500 tons → parts from 0.05 to 2,000g)
Assembly: simple and complex assembly works
Mould maintenance, reparation and refurbishment: tool/mould reparation and maintenance, laser welding, spare parts production, etc.
Our company is, thanks to its high production and quality standards (ISO 9001: 2015 certified), a stable partner for all customers looking for a reliable and promising partner for new projects.
MAPLAST CZ, s.r.o. team is looking forward to further cooperation with our new and recent customers!